Tiffany Trump, the youngest daughter of President Donald Trump, announced her engagement to business executive Michael Boulos on Tuesday.
She shared the news on Instagram along with a picture of the happy couple at the West Wing colonnade of the White House.
"It has been an honor to celebrate many milestones, historic occasions and create memories with my family here at the White House, none more special than my engagement to my amazing fiancé Michael!" she wrote in the caption. "Feeling blessed and excited for the next chapter!"
The 27-year-old First Daughter has been dating Boulos for several years since they met each other in the summer of 2018 while traveling in Europe. The couple has since shared multiple pictures together on social media of events at the White House.
Boulos was born in Lebanon in August 1997 and grew up in Nigeria. The 23-year-old has been the associate director of his father's multi-billion dollar enterprise since 2016.
The reported "billionaire heir" posted the same image as his fiancée on Instagram, captioned: "got engaged to the love of my life! Looking forward to our next chapter together."
The couple was seen together several times over the past few years at White House events. In January 2019, Trump shared a picture of her and Boulos in front of the Red Room's Christmas tree after inviting him for holiday celebrations.
During those same holiday celebrations at the White House in 2019, Boulos's parents also joined Christmas Eve with the First Family, which Trump also shared a photo of on her personal Instagram account.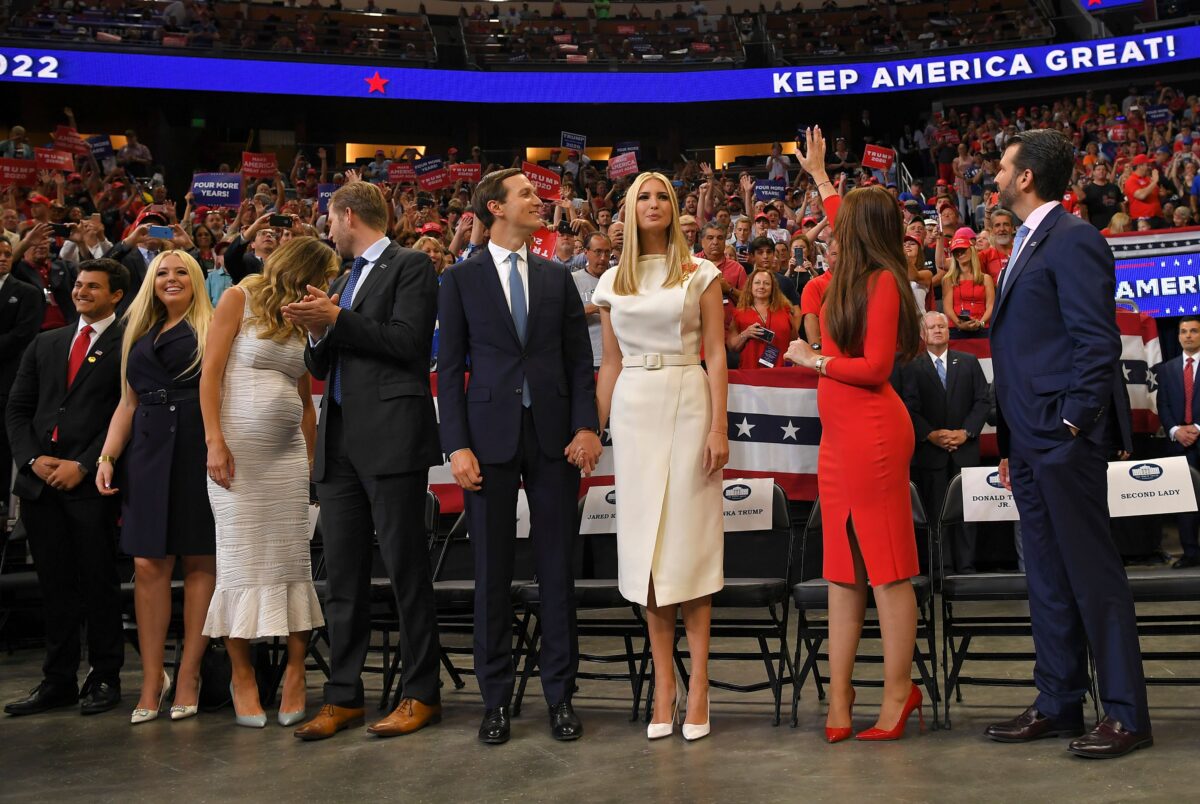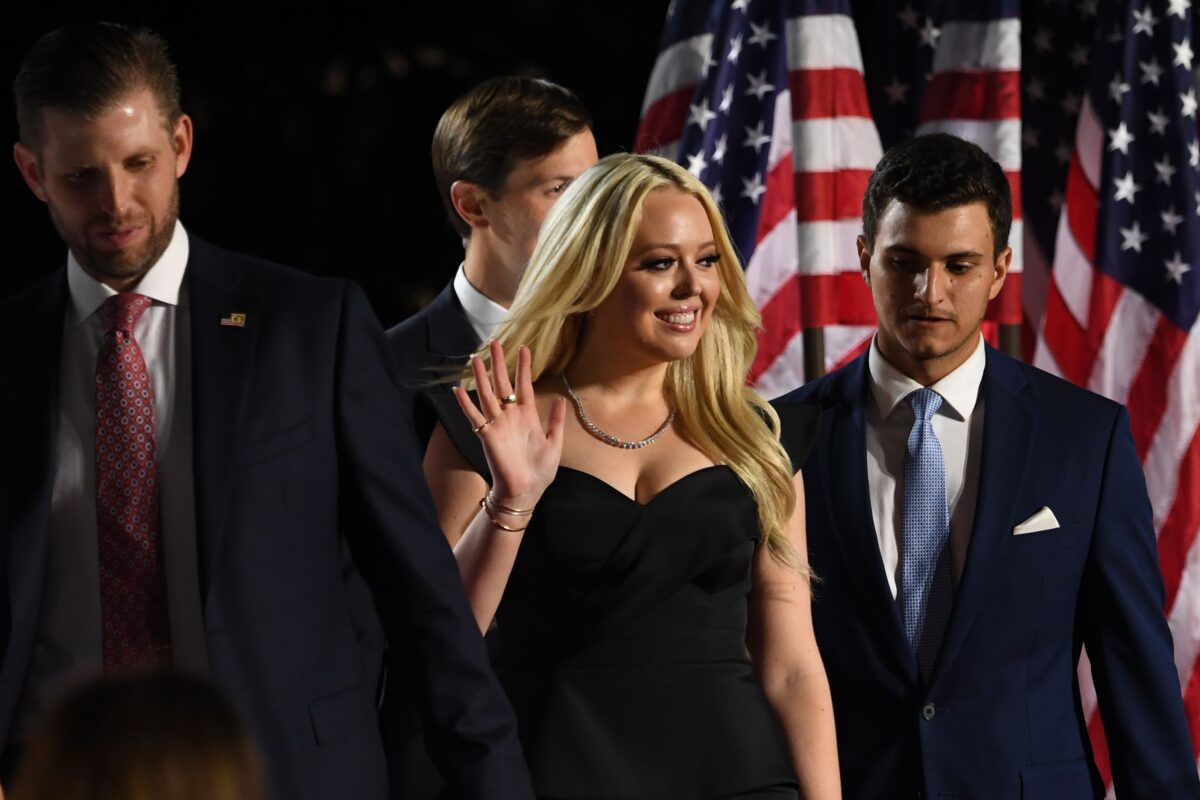 Boulos has shown great support over the years for her fiancée's father and 45th president of the United States. He was previously spotted by her side while the president was campaigning and also attended multiple political events together with the First Family.
Trump recently graduated from Washington's Georgetown University Law Center in May last year and is the president's only child with ex-wife Marla Maples.
The 57-year-old actress also responded on Instagram to congratulate them shortly after news of her daughter's engagement went public.
"Celebrating God's endless blessing of love," Maples wrote. "May God's blessings & love always light your path. Love you so much, mom."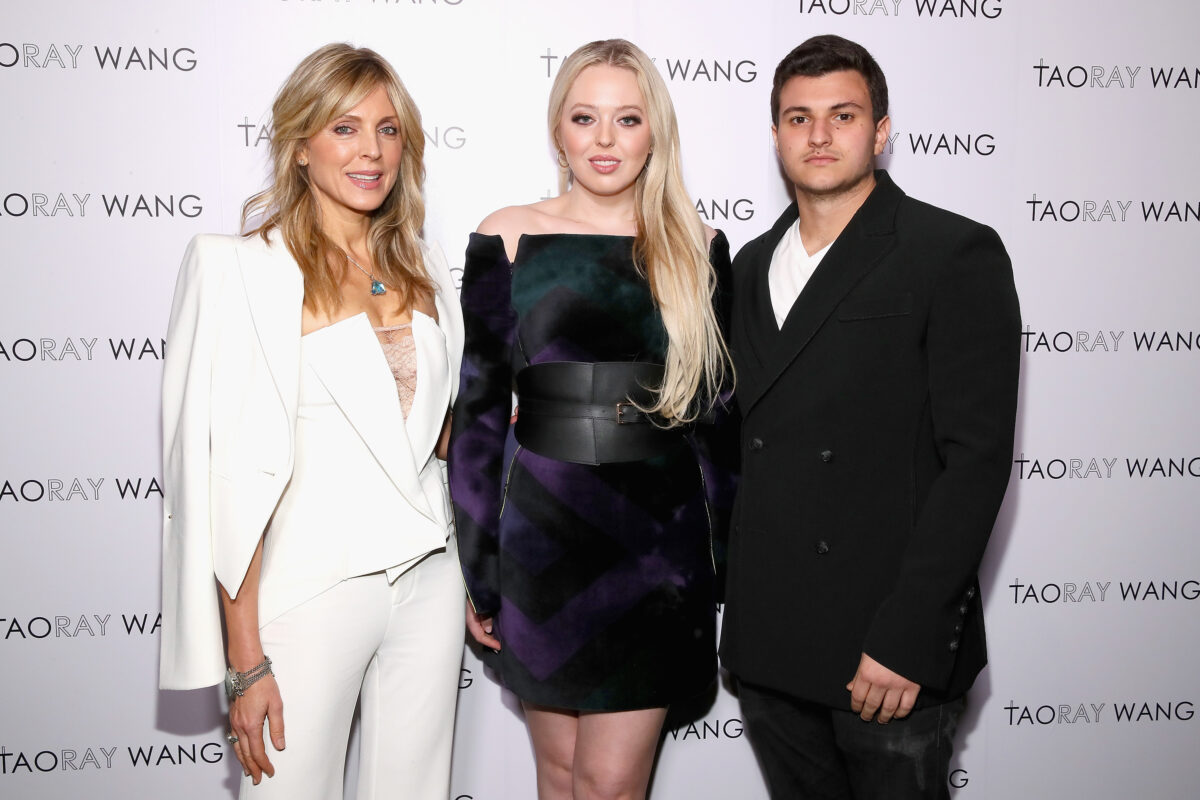 From NTD News